Backbone Management was appointed by HPE as Full-Turn-key Management Agent for the reinstatement, consolidation and refurbishment of their current office premises and the return of unused office to the Landlord for new tenants. This function included all design, procurement and delivery of the office space within a live and operational office environment in 2 phases.
The Client also had the duty to re-instate old tenancy area for the landlord due to the down-sizing and consolidation. This had to be done in time for the new tenants to start a new fit-out.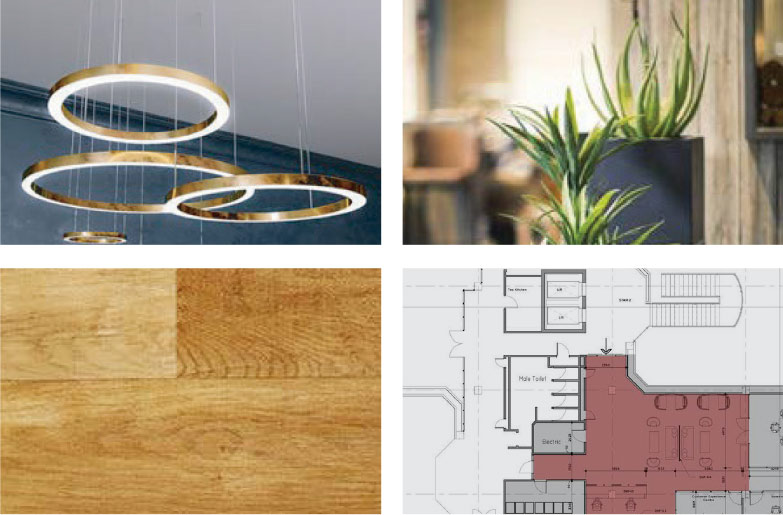 Build and fit out duration of 5 months split over 2 phases.
The client moved into their new space on time, under budget.
The Landlord received their new tenancy areas in time to start the new projects.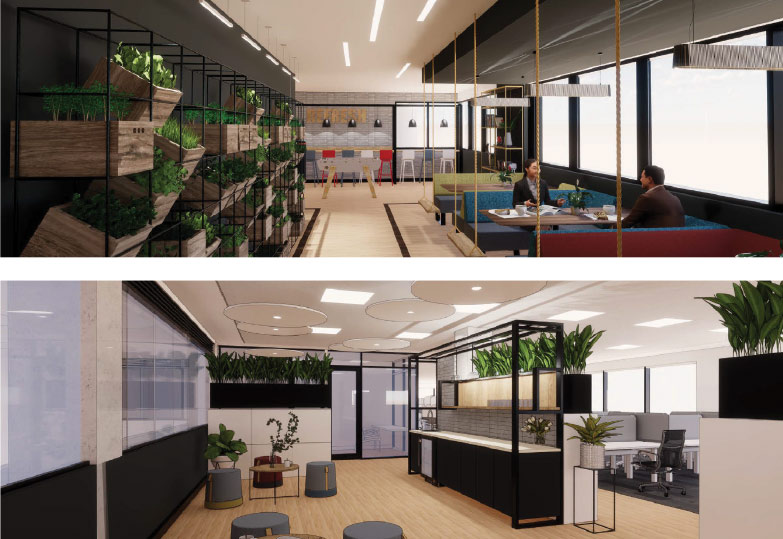 INDUSTRY
Global Technology Services
GEOGRAPHY
Rivonia, Johannesburg
Fit-out Duration 5 Months
Description Fit-Out 2,000m2 Office
SERVICES PROVIDED