Fedics brings 50 years of experience and expertise to clients across industries via our segment-specific solutions and catering products:
EDUCATION
Brain Food for Future
Generations.
A place of learning is sacred. As providers within
these spaces, we take our responsibility for the
success of learning very seriously.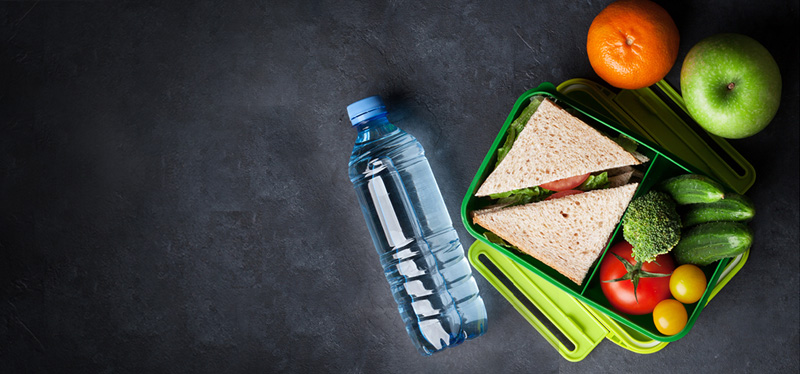 Brain Food for Future Generations.
We provide attractive, fun products and environments that help learners and institutions make the most out of the journey of learning.
Education: we teach children about a healthy diet and optimal nutrition.
Dietetics: our catering managers have practical and scientific knowledge about diet and nutrition.
Flexibility and Choice: we offer cashless options, size-up options and menu flexibility.
Value: for us, both value for money and client cost is critical.
How Does Fedics Class Nourish Success?
With 50 years of experience in educational catering, Fedics Class has learned the cardinal lessons that make every journey of learning a success. We build this knowledge into every meal and contract.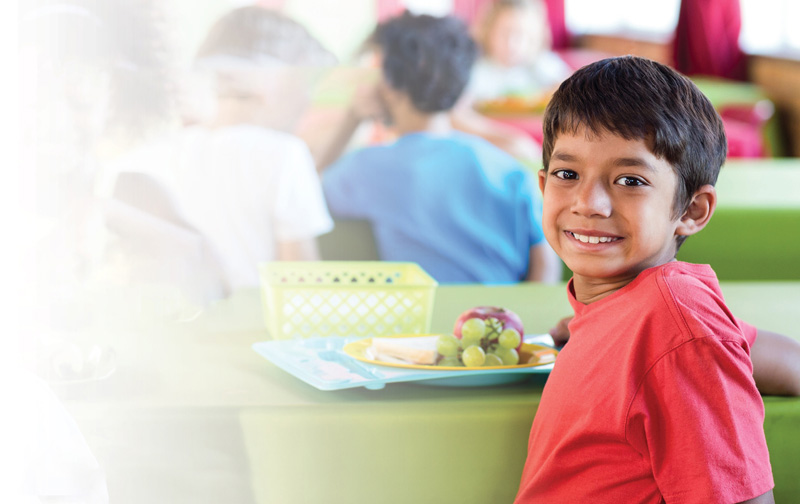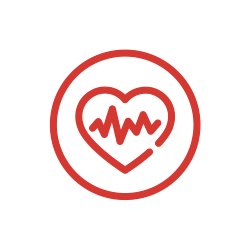 Good food is good health
On average, a learner will eat 4000 school meals in the years between playschool and the 12th Grade. As custodians of the future, we see it as our role to make sure that these meals taste good and provide the best nutrition.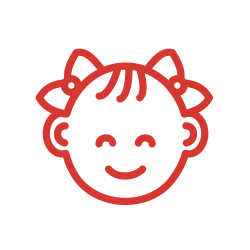 Lifetime eating habits form early.
Research shows that early childhood nutritional education helps learners develop good eating habits and health, which stays with them throughout their adult lives. This in turn has a positive ripple effect on society's health at large.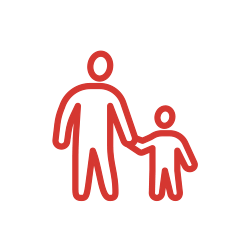 Good nutrition enables development.
A young person's body and brain development are linked to the quality of nutrition they receive. Once this development has taken place it can't be undone, so it's critical to get it right, first time, every time.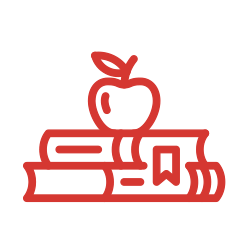 Progressive schools are respected.
Schools that embrace and shape trends in education are better known and respected. We understand the important role we play in the positive "branding" of our clients' schools.
Our Education Segment Products:

Schools
Eat smart. Think smart. Play smart.
Our SmartChoices offering ensures that food provided to pupils in schools is nutritious and of high quality. It promotes good nutritional health in all pupils, protects those who are nutritionally vulnerable, and it encourages good eating behaviour. SmartChoices is centred around a food philosophy of 'Healthy Food, Healthy Kids and a Healthy Planet.'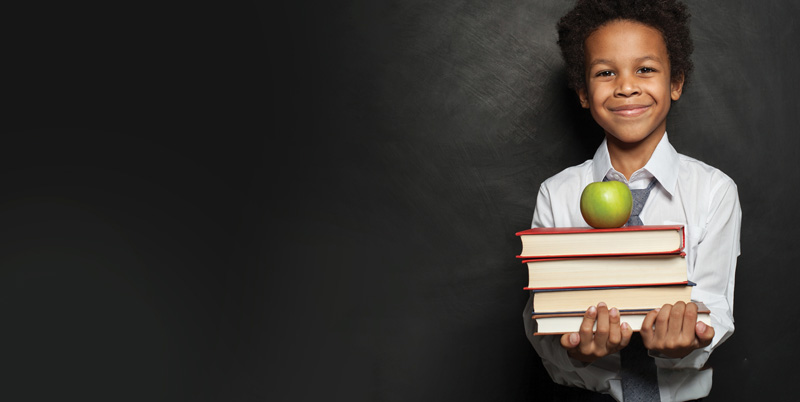 Tertiary Learning
The food solution for tertiary learning.
The Planet Savvy food offering aims to reflect the tertiary institution's core values of excellence, quality, creativity and diversity across the full range of catering facilities. These include vibrant food courts, daily meal lines in student restaurants, hearty meals for live-in students and online food delivery from cafés, coffee shops and health bars.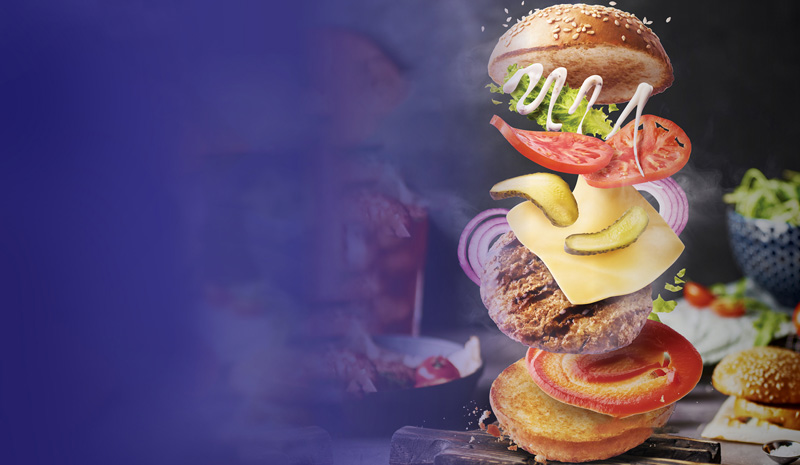 A traditional yet contemporary, fun offering for the young and trendy. Fresh food, craft coffee, and an array of beverages to suit any palette, freshly baked pastries and convenient service. We believe quality comes first, so we offer a range of consistently excellent goods to suit all our customers. Sustainability and Community is at the heart of the Jamii concept.
INDUSTRIAL
High Volume Catering
that Keeps You Running
at Optimal Efficiency.
Catering is a critical productivity factor in
an industrial and manufacturing concern.
With the longest heritage in South African
catering, Fedics Food Services understand
how to balance the various interests and
concerns of industry and manufacturers
and deliver consistently excellent products.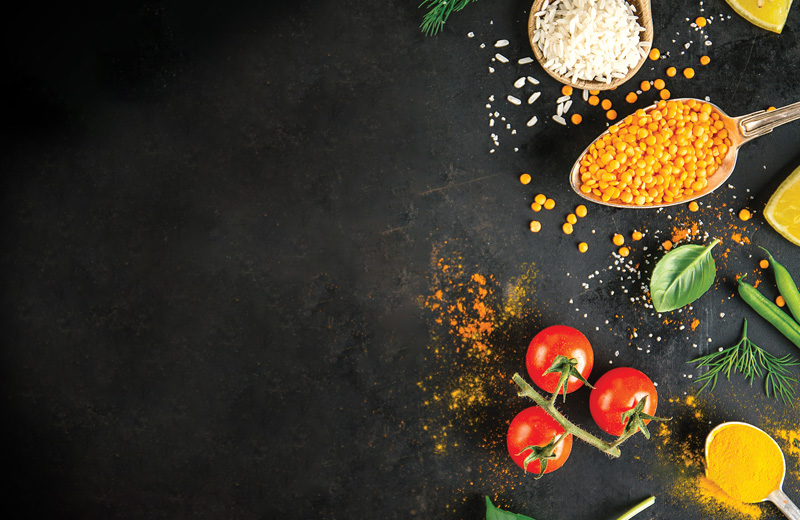 Pillars of the Fedics Commercial brand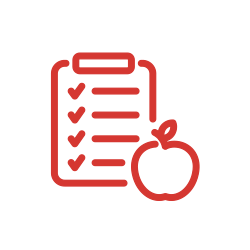 Food that is wholesome, filling and nourishing.
If it's one-meal-a-day, it must be great.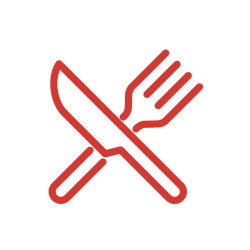 Uncompromising about food.
Zero tolerance for poor food.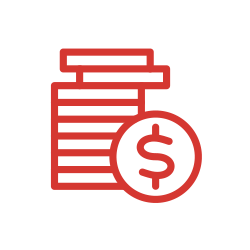 Absolute value.
To help our customers get more from their wages.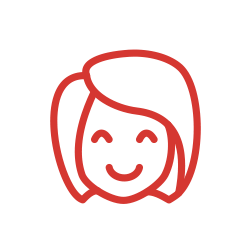 Cheerful Environment.
Zero tolerance for dull food or service.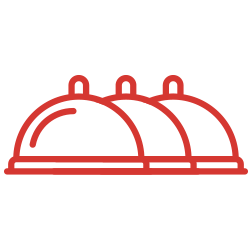 Variety.
Frequent menu cycle changes and continuous innovation.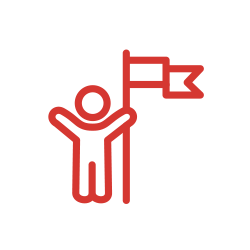 Corporate office excitement.
Food for office work and innovation.
How Does Fedics Food Services Nourish Success?
50 years of industry experience and expertise means that we know industrial environments and their catering needs better than anyone.
Energising food drives productivity.Industrial and manufacturing environments typically operate on a rigorous schedule linked to plant efficiency benchmarks and as such, the energy levels of workers is critical. Our offerings are designed to deliver the energy needed for a productivity.
Energy is just the beginning.We also know that the dietary requirements of the customers in this segment are specific and unique. Not only does catering need to provide energy but support specific health concerns. Furthermore, they are diverse markets, for they contain the full LSM spectrum; from LSM 3-4 on the factory floor to LSM 10-14 in the executive suite. Our products meet the full needs of this spectrum, both in terms of health and taste preferences.
Our Industrial Segment Products:

Choose Health. Boost Life.
Impilenhle – A name that immediately suggests traditionally African food with a healthier twist. Developed by registered dietitians to form part of a Fatigue Management Plan, our food promotes optimal health, boosts productivity and alertness, and empowers employees to make healthier nutritional choices.

HEALTHCARE
Nutritional Healing That
Improves the Patient Journey.
A well-balanced, healthy meal plan is a major
contributing factor to a quick recovery and
sustained wellbeing. This is what Fedics
Healthwise is all about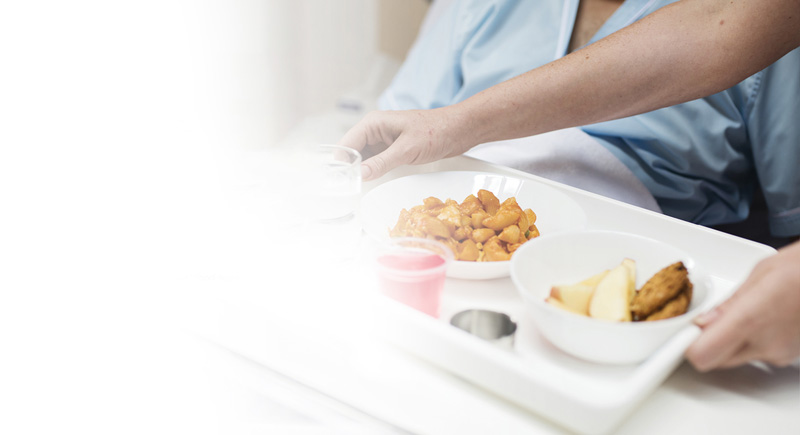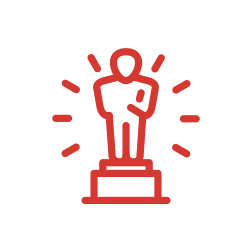 Unmatched Service.
Building hospital culture and engaging in training and structures development.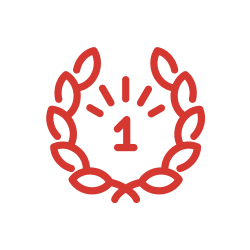 Expertise.
Providing on-site dieticians as well as hygiene and standards of the highest level.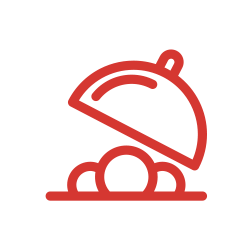 Simple food, looking good.
Providing basic, consistent and wholesome catering.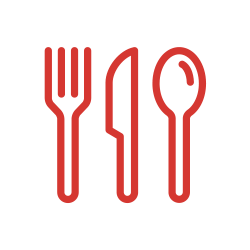 Special diets.
Serving a wide variety of meals and practicing constant innovation.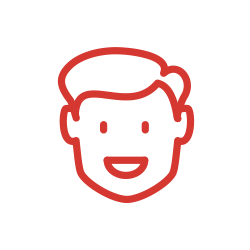 Client brand experience.
Providing uniformed and responsive personnel.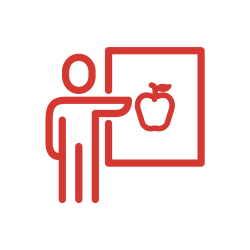 Patient interaction and education.
We don't just serve meals, but interact with patients constantly.
How Does Healthwise Nourish Success?
From our professional dieticians, chefs and cooking staff behind the scenes to our 'front-of-house' personnel and ward hostesses, we employ highly skilled operators who deliver the very best patient catering and care. This is augmented by an approach built on our long expertise in the healthcare sector.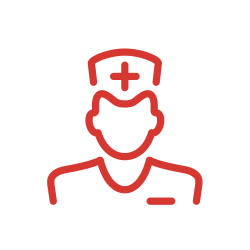 Operational integration.
Healthwise is integrated with the core functioning of our clients' operations – hospitals. The highly specialised Healthwise division, through its flagship product, NutriCare, takes hospital and medical catering to unseen levels of quality, value and convenience.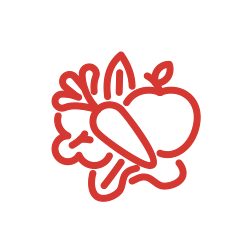 Nutritional diets.
At the heart of the offering is a myriad of nutritional diets, designed and constantly overseen by our professional dieticians. These cover day-to-day patient requirements, but more importantly, the special diets that are essential to aid the healing process. These include, but are not limited to, diabetic and cardiovascular diets.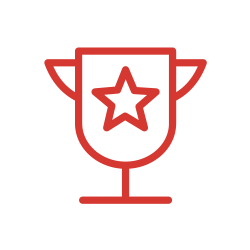 Outstanding service.
Fedics Healthwise is the first catering company in South Africa to implement dedicated ward hostesses to manage the "patient experience" and ensure that they are cared for in every way they require. These are purely service staff, not caterers.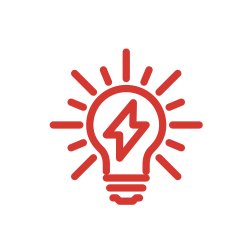 Innovation.
Healthwise is a source of great innovation within Fedics. Our market firsts include: à la carte menus, patient call-on-demand systems, bedside retail, luxury doctors dining, and nursing staff dining.
Our Healthcare Segment Product Offering:

NutriCare
Food that Heals.
Deloped and overseen by our professional, in-house dietitians, NutriCare comprises a range of tasty diet options designed to cater for the nutritional needs of all patients. It includes both everyday meal plans and specialised diets to meet particular medical requirements.


NitriKidz
Food that Heals.
Developed and overseen by our professional, in-house dietitians, NutriKidz caters for the specific nutritional needs of children. It comprises a range of flavourful diets and meal plans to meet particular medical requirements.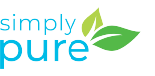 Real Food Natural Goodness.
Simply Pure – a name that immediately suggests fresh and naturally healthy food. Whether you're an intuitive eater or trying to improve the way you eat, Simply Pure will revolutionise how you approach food and lead you on the path to a healthier life. Simply Pure offers food that is made from scratch with top-quality ingredients. Experience real, whole, seasonal food for optimal and improved energy and stamina. Simply Pure has a range of beverage solutions to choose from, in keeping with the brands fresh and natural offering.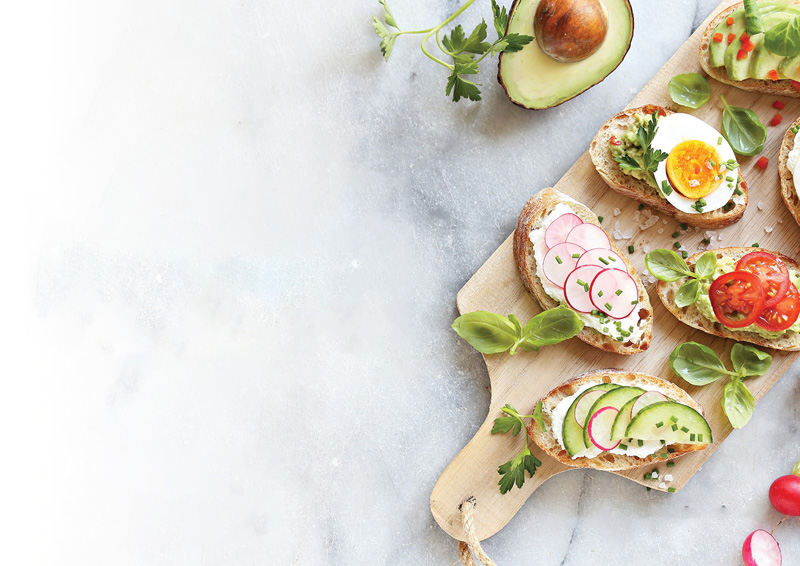 RETIREMENT ESTATES
Enriching the Lives of
Senior Residents.
Fedics Living Lifestyle is a carefully designed,
yet ultra-adaptable concept that offers an array
of services for the senior living environment.
Fedics Living Lifestyle is committed in providing
high quality, caring and healthy environments
that enrich the lives of senior residents.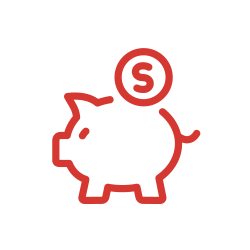 Innovative, cost-effective solutions.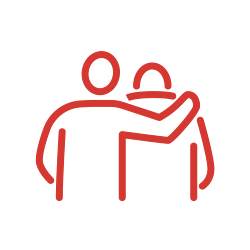 Highly trained staff with a special appreciation for working with mature adults.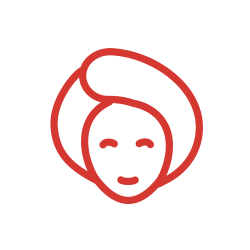 A high-quality, friendly service that reflects the ethos of the retirement village and frail-care home and its residents.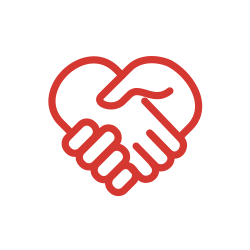 Strong relationships and communication with senior residents and their families.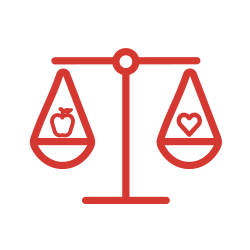 Striking balance between good nutrition, religious preferences and personal desires by working with our own dietician when developing meal plans.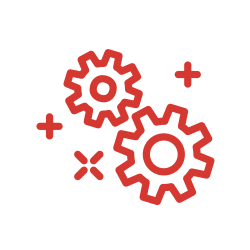 A stringent hygiene, health and safety service, monitored by internal and external systems.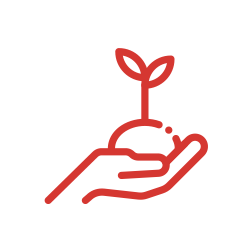 Products and services that are environmentally friendly.
How Does Fedics Lifestyle Nourish Success?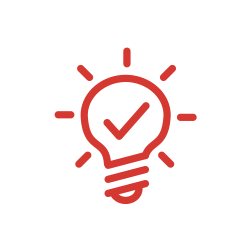 Good priorities.
The care, comfort, safety and wellbeing of your senior residents are always at the top of our list.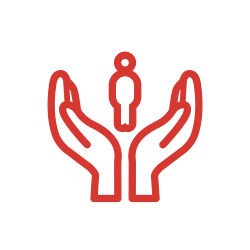 End-to-end solution.
Our services range from safeguarding your senior residents, to maintaining the gardens of your retirement estate, village or home. Our chefs prepare delicious meals in the à la carte restaurant and work together with our dietitians to attend to the unique nutritional needs of frail care patients.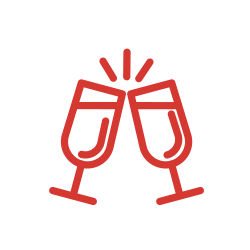 Modular and customisable approach.
We tailor our offering to the needs of your facility's environment, residents and budget. We are sensitive to the fact that this market is differentiated by various income groups – from high to government assisted groups with limited income. We are able to adapt our offering to accommodate specific and unique requirements, from independent living to needing assisted living and frailcare. We actively apply best practices obtained from past experience across patient care (hospitals) and senior living sectors.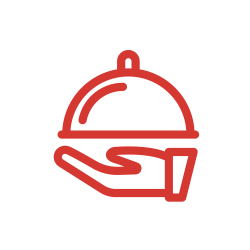 High level of service.
We are able to commit our regional support structure, global standards and experience across all our divisions to ensure a sustainably high level of service to all.

The Bistro
Where time stands still.
The Bistro is quintessentially a neighbourhood bistro located in the heart of our retirement villages. Bistro menus are built around comfort food that is soulful and diverse, yet simple. Each one of our Bistro restaurants is tailormade for specific demographics. We offer a casual, affordable dining experience, serving food that is rustic and classic, but artistically presented – a true reflection of the creative vision of our on-site executive chefs.


Perk Up
Perk Up offers customers fresh, healthy and wholesome seasonal ingredients together with our signature roast coffee. Whether you are looking for a quick pick-me-up or an intimate sit-down to reconnect, we take care of the environment while you take care of yourself.