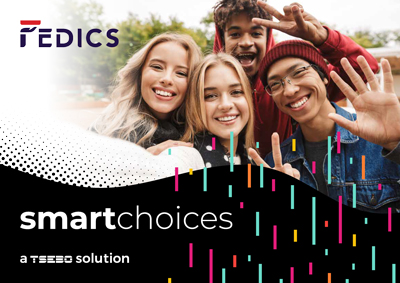 Did you know that in Africa, 56.6 million children under the age of 5 are stunted (have a low height-for-age or are suffering from chronic under nutrition)?
Fedics SmartChoices team put together insights and statistics from several research publications which identified the relationship between nutrition and cognitive development, supporting claims that poor nutrition results in poor learning outcomes.
Collaboration between parents and educators, school food services providers like Fedics SmartChoices play an important role to ensure that our South African children are properly nourished to maintain an active and healthy lifestyle.
Please contact us for more information