EDUCATION
Brain Food for Future
Generations.
A place of learning is sacred. As providers within
these spaces, we take our responsibility for the
success of learning very seriously.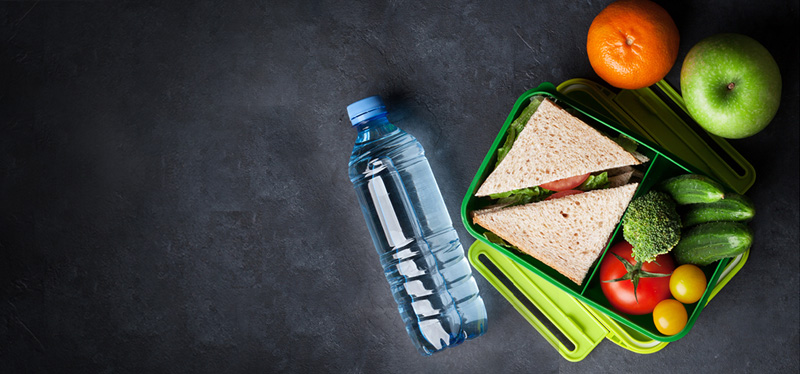 Brain Food for Future Generations.
We provide attractive, fun products and environments that help learners and institutions make the most out of the journey of learning.
Education: we teach children about a healthy diet and optimal nutrition.
Dietetics: our catering managers have practical and scientific knowledge about diet and nutrition.
Flexibility and Choice: we offer cashless options, size-up options and menu flexibility.
Value: for us, both value for money and client cost is critical.
How Does Fedics Class Nourish Success?
With 50 years of experience in educational catering, Fedics Class has learned the cardinal lessons that make every journey of learning a success. We build this knowledge into every meal and contract.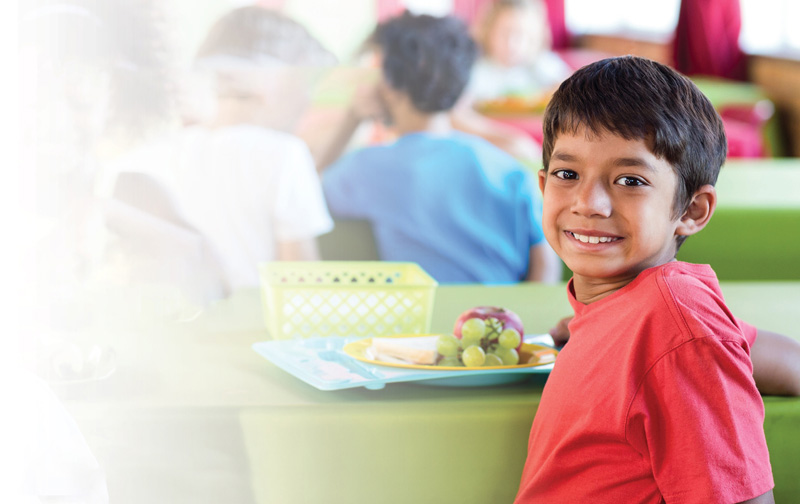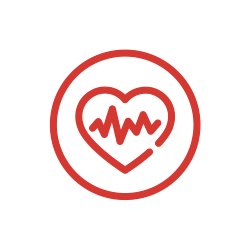 Good food is good health
On average, a learner will eat 4000 school meals in the years between playschool and the 12th Grade. As custodians of the future, we see it as our role to make sure that these meals taste good and provide the best nutrition.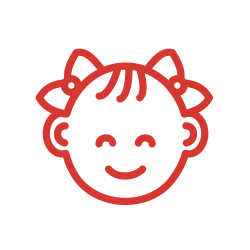 Lifetime eating habits form early.
Research shows that early childhood nutritional education helps learners develop good eating habits and health, which stays with them throughout their adult lives. This in turn has a positive ripple effect on society's health at large.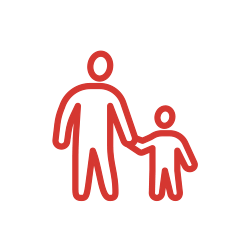 Good nutrition enables development.
A young person's body and brain development are linked to the quality of nutrition they receive. Once this development has taken place it can't be undone, so it's critical to get it right, first time, every time.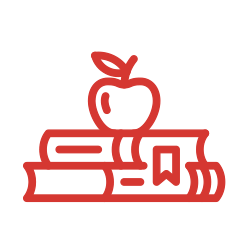 Progressive schools are respected.
Schools that embrace and shape trends in education are better known and respected. We understand the important role we play in the positive "branding" of our clients' schools.
Our Education Segment Products:

Schools
Eat smart. Think smart. Play smart.
Our SmartChoices offering ensures that food provided to pupils in schools is nutritious and of high quality. It promotes good nutritional health in all pupils, protects those who are nutritionally vulnerable, and it encourages good eating behaviour. SmartChoices is centred around a food philosophy of 'Healthy Food, Healthy Kids and a Healthy Planet.'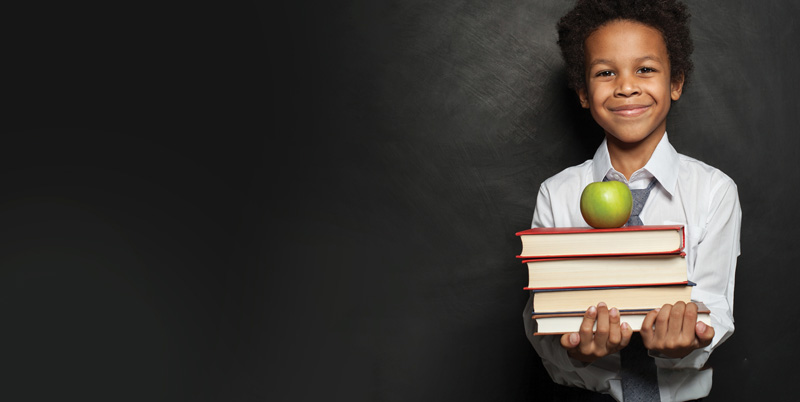 Tertiary Learning
The food solution for tertiary learning.
The Planet Savvy food offering aims to reflect the tertiary institution's core values of excellence, quality, creativity and diversity across the full range of catering facilities. These include vibrant food courts, daily meal lines in student restaurants, hearty meals for live-in students and online food delivery from cafés, coffee shops and health bars.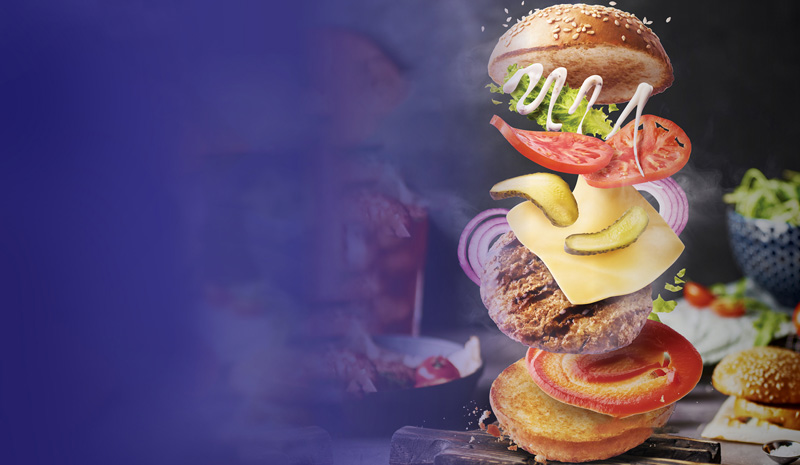 A traditional yet contemporary, fun offering for the young and trendy. Fresh food, craft coffee, and an array of beverages to suit any palette, freshly baked pastries and convenient service. We believe quality comes first, so we offer a range of consistently excellent goods to suit all our customers. Sustainability and Community is at the heart of the Jamii concept.