RETIREMENT ESTATES
Enriching the Lives of
Senior Residents.
Fedics Living Lifestyle is a carefully designed,
yet ultra-adaptable concept that offers an array
of services for the senior living environment.
Fedics Living Lifestyle is committed in providing
high quality, caring and healthy environments
that enrich the lives of senior residents.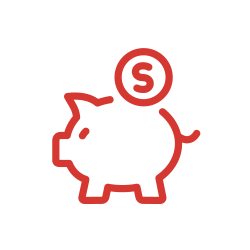 Innovative, cost-effective solutions.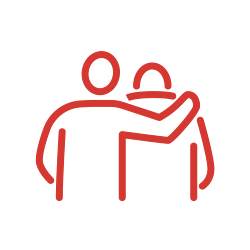 Highly trained staff with a special appreciation for working with mature adults.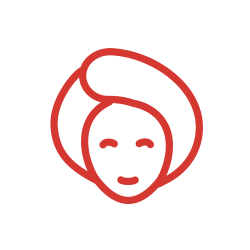 A high-quality, friendly service that reflects the ethos of the retirement village and frail-care home and its residents.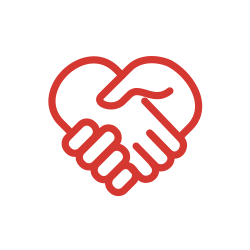 Strong relationships and communication with senior residents and their families.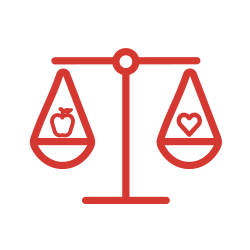 Striking balance between good nutrition, religious preferences and personal desires by working with our own dietician when developing meal plans.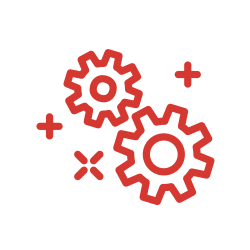 A stringent hygiene, health and safety service, monitored by internal and external systems.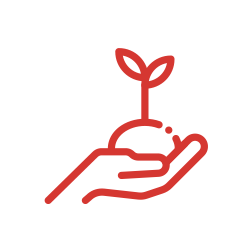 Products and services that are environmentally friendly.
How Does Fedics Lifestyle Nourish Success?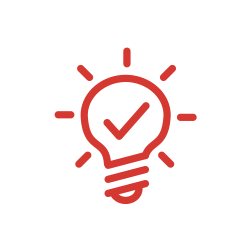 Good priorities.
The care, comfort, safety and wellbeing of your senior residents are always at the top of our list.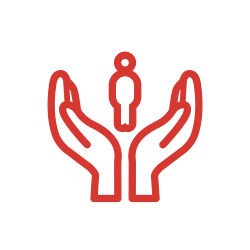 End-to-end solution.
Our services range from safeguarding your senior residents, to maintaining the gardens of your retirement estate, village or home. Our chefs prepare delicious meals in the à la carte restaurant and work together with our dietitians to attend to the unique nutritional needs of frail care patients.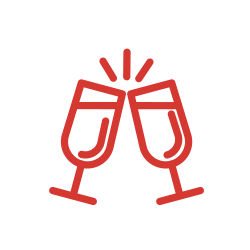 Modular and customisable approach.
We tailor our offering to the needs of your facility's environment, residents and budget. We are sensitive to the fact that this market is differentiated by various income groups – from high to government assisted groups with limited income. We are able to adapt our offering to accommodate specific and unique requirements, from independent living to needing assisted living and frailcare. We actively apply best practices obtained from past experience across patient care (hospitals) and senior living sectors.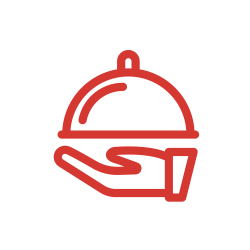 High level of service.
We are able to commit our regional support structure, global standards and experience across all our divisions to ensure a sustainably high level of service to all.

The Bistro
Where time stands still.
The Bistro is quintessentially a neighbourhood bistro located in the heart of our retirement villages. Bistro menus are built around comfort food that is soulful and diverse, yet simple. Each one of our Bistro restaurants is tailormade for specific demographics. We offer a casual, affordable dining experience, serving food that is rustic and classic, but artistically presented – a true reflection of the creative vision of our on-site executive chefs.


Perk Up
Perk Up offers customers fresh, healthy and wholesome seasonal ingredients together with our signature roast coffee. Whether you are looking for a quick pick-me-up or an intimate sit-down to reconnect, we take care of the environment while you take care of yourself.